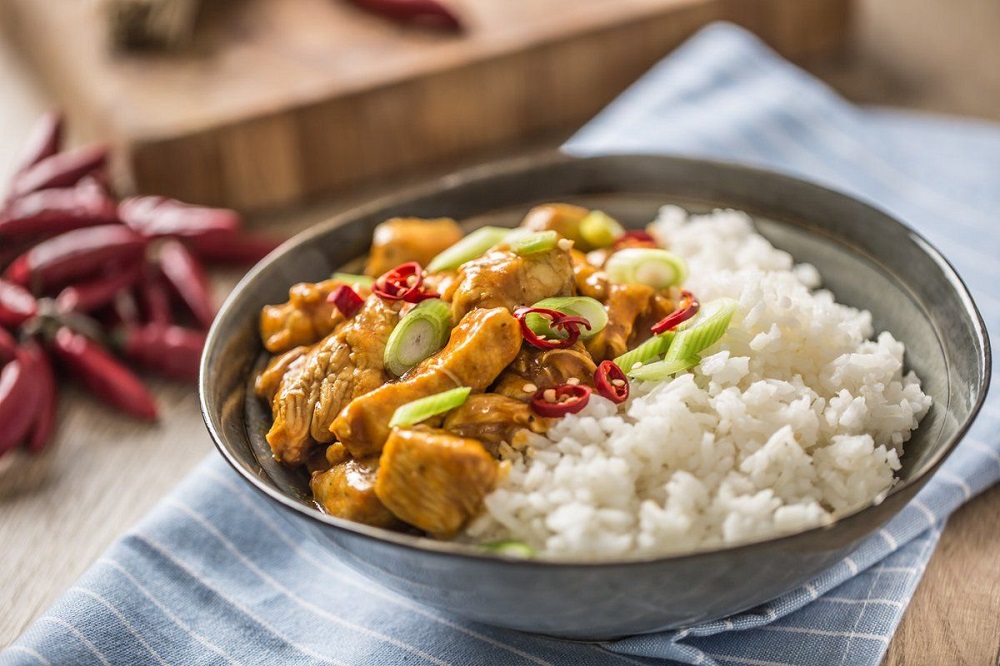 All Time Basic Favourite Food: Chicken Rice
When it comes to food, most of us think of a combination of chicken and rice, and it's such an excellent combination that can be prepared quickly. Alternately we pounce on our smartphones and search for chicken rice shops near me, which immediately pops up a list of chicken rice shops near your area.
What Is Chicken Rice?
Singapore is famous for its chicken rice delicacy, which is also supposed to be one of its national dishes. It is mainly favoured for its simplicity: cooked chicken on white rice served with soya sauce and a chili and garlic dip. Chicken rice is a typical food in Asian regions like Malaysia and Singapore, and it is also available in Indonesia, Thailand, and Vietnam with variations.
The chicken rice delicacy dates back to a recipe coming through a blend of Cantonese and Hainanese cultures. Cooked soya sauce or roasted are the varieties in which chicken rice can come in. The Chicken rice comes in different varieties – steamed, roasted, or soya sauce, and the difference is based on how the chicken is cooked.
Let's Have A Look At The Types Of Chicken Rice
·       Steamed Chicken Rice
In this, the chicken is marinated in boiling water and soaked in cold water to preserve the flavour and tenderness of the meat.
·       Roasted Chicken Rice
The chicken is roasted after being marinated with soya sauce, honey, salt, pepper, and ginger juice. Roasted chicken rice is an added version of steamed chicken rice with roasted and crispy chicken.
·       Soya Sauce Chicken Rice
It is also the same as steamed chicken rice, lightly fried and then stewed slowly with soya sauce and a mix of spices and herbs, giving it another colour and flavour.
Conclusion
Chicken rice is one of the favourite foods all over the world. Various super delicious dishes are made out of blending chicken with rice. Of that, chicken rice is standard in most Asian countries. There are mainly three variations of chicken rice – steamed, roasted, or soya sauce. It is available in big restaurants and roadside food outlets too. Whenever you need to order chicken rice, you can search by entering the "chicken rice shop near me," and you will find many food outlets where you can order your favourite chicken rice plate. You may order your favourite drink along to double your food taste.