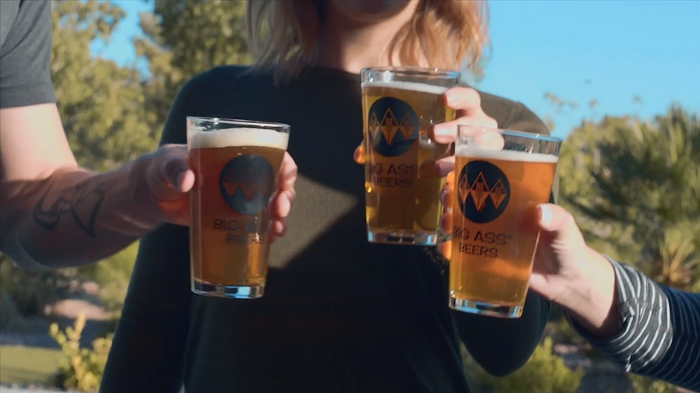 Why You Should Choose the BIG ASS BRANDS
Drinking your cup of wine or a mug of beer is so fulfilling. It relaxes your nerves and body as it takes you to another world where all life challenges and problems are a forgone narrative. It is the best experience that one can have in life. The inclusion of friends and your loved ones as you drink makes it a big thing in life. Joining your friends in a drinking and bonding party will not be complete without the Big Ass wine and beer Brands. These leading American flavors give one an indomitable attitude and are as a result of a mindset of humble perseverance.
Obviously, in your quest to select the best wine and beer brands, you need to choose products from top-rated companies like Big Ass. When we assess and evaluate several variables in the market against our company, we assure you that in our production and establishment as a company we have the best to offer you the best.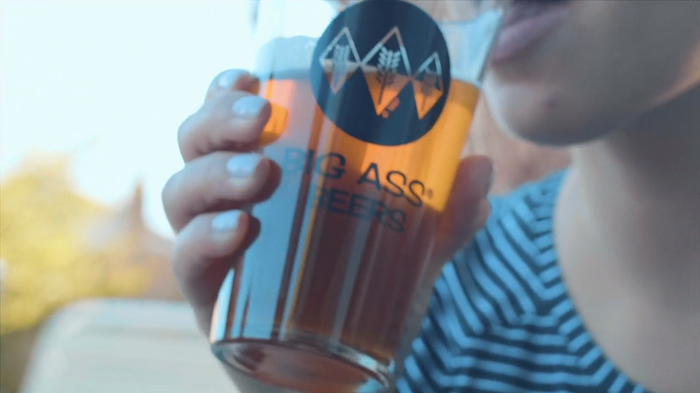 Why the BIG ASS BRANDS?
We as The BIG ASS BRANDS emerged top in the first annual most fundable companies list of the Pepperdine Graziadio Business School. The assessment of our financial projections, intellectual property, and market opportunities was mind-boggling. Our fundability and the strength of the management team were out of this world. with your help, we are sure that many people from all over the world will enjoy the rich tastes and sense of community that comes from the All-American flavor delivered by the Big Ass Brands.
You will never run out of choices when you decide to go with the Big Ass Brands. We have a wide range of beer and wines according to your tastes and preferences. The BIG ASS BRANDS comprise of three beer bottles and three wine ones. The beer brands include Big Ass HEFE, Big Ass BOCK, and Big Ass IPA. On the other hand, the wine brands are Big Ass CABERNET, Big Ass ZINFANDEL, and Big Ass CHARDONNAY.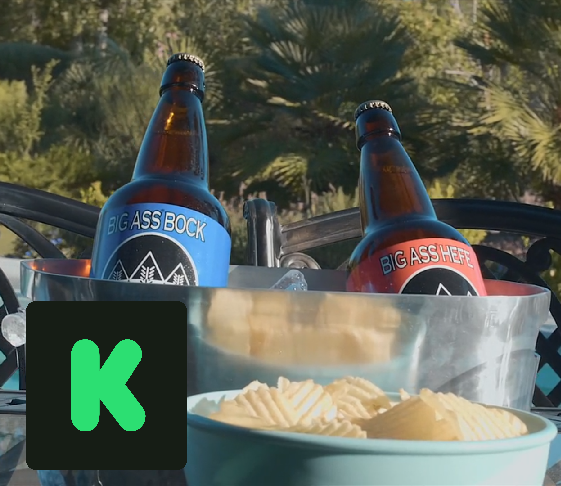 Unlike other companies, we advise and match each of our brands with the delicacy that you like most or that which is on the table. Big Ass HEFE is for the lovers of the cheesy and spicy foods, Big Ass Bock is for the beef and brat lovers and Big Ass IPA goes well with the seafood delicacies like fish and chips. If you are a lover of barbequed meats, pasta, and truffles, or you are into BBQ, or you like ample, exotic flavors then Big Ass CABERNET, Big Ass ZINFANDEL, and Big Ass CHARDONNAY are your best choices respectively.
Besides, at BIG ASS, we value friendship as a great treasure in life. With our brands, we ensure that there is a sense of connection between you and your friends in every bottle of hand-crafted beer or wine we produce. While you share a mug of our beer or a bottle of our fine wine, you create countless friendships.
Finally, when you purchase our brands, you will have helped in rescuing an animal or so. A portion of our earnings goes to the animal rescue organizations to help dogs, cats, and any other abandoned animals to find their homes. Feel philanthropic enough and purchase the BIG ASS BRANDS.