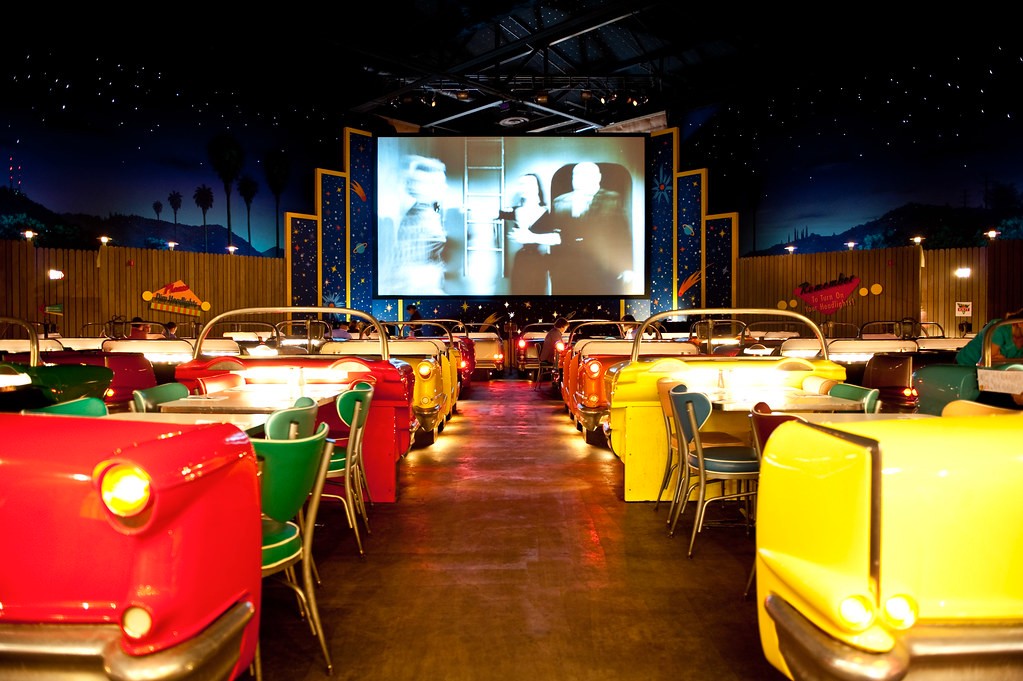 A Brief Tour Guide to Hollywood Theme Park
Are you planning for a vacation at the Orland theme park? If that's what you have in mind, in that case, you are up for something really very thrilling and exciting. It has so many different attractions that would mesmerize you and make you spell bound. However, out of so many different attractions, the one that remains right at the top of the list is Hollywood Studios. This particular theme park has different kinds of attractions waiting for you. Looking to experience something thrilling, or would you like to feel the chills running down your spine? The Hollywood Theme Park has all kinds of attractions available for you.
Get the Best of Cuisines to fulfil your Appetite
The tour of the Orland Theme Park can be quite exhausting. You would need fuel to keep you going throughout the day. Are you a foodie? Would like to try something special and unique while you are on the trip? You can find many top-class restaurants in Hollywood Studios, who are known for serving the best quality food. Find yourself in one of these restaurants, and you would feel refreshed, rejuvenated and ready to go!
The Attractions at Hollywood Studio you cannot miss
As mentioned, when it comes to attractions in Hollywood studios, there are many of them. However, you want to have some insight on some of the best attractions that you cannot afford to miss out on, in that case, you might find the following section to be quite interesting and informative.
Star Wars: Galaxy Edge: This is one of the newest additions to the Hollywood Studios. Being here, you simply cannot afford to miss out on a trip to this spot. It is considered as the most popular and demanded attractions of Hollywood Studios. Once you enter this place, you would experience something remarkable. Here you would be taken to a galaxy which is billions of milky ways away from our planet. Looking for some adventure? Try Star Wars: Rise of the Resistance. This is a ride that has been designed to fly you to a secret mission. However, on your mission, you would be taken captive! Sounds frightening? Well, BB-8, Rey and other would be there to rescue you and then to help you accomplish your mission.
Lightening McQueen's Racing Academy: This is regarded as one of the best attractions of the Hollywood Studios. Here you would be driving in a car race, and it is going to keep you on the edge of your seat. It is basically a racing simulator. With a wraparound screen, it would give you the real-life thrill of driving a racing car. You can also spot many of the Lightning's friends from the Radiators Springs.
The Twilight Zone Tower of Terror: This is one attraction that has made a name for itself for terrorising the guests for a long time now. A ride to this iconic elevator is heavily demanded and you are invariably going to find a long queue. The elevator drop can make your mind blown away and you would enjoy the thrill, adventure and a sense of fear at the same time.
These are only a couple of different attractions that the Hollywood Theme Park has in store for you. On the whole, it is going to be a trip that you would remember and cherish for the rest of your life. Looking to send some fun time with you family and kids? There can be no other better option that the Hollywood Theme Park. With new attractions added, this place has become even more interesting, and has been attracting more visitors than before.