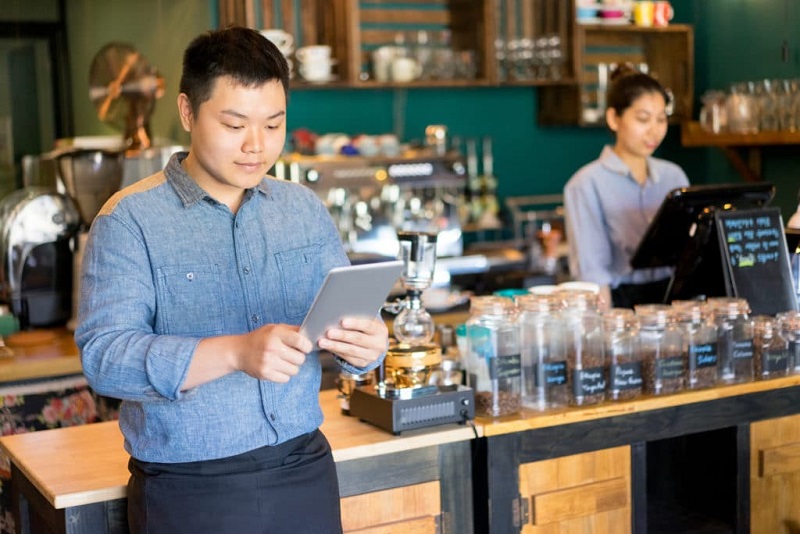 How to Take Your Business to the Next Level
A potentially growing business is constantly evolving and improving. It can be an overwhelming task to take a business up a notch for the most part. However, with careful planning and execution, it can be done. Below are some tips on taking your restaurant business to the next level.
Get Professional Restaurant Reporting Software
One of the most important things you can do for your restaurant is getting professional restaurant reporting software. This software can help you to manage your restaurant more effectively and efficiently. You can track sales, inventory, and customer data. Not only will this allow you to make better business decisions, but it can also help improve your restaurant's bottom line.
Set Goals
Having specific goals in mind will help you stay focused on what needs to be done to reach the next level. It's essential to set realistic goals, though – don't aim too high and risk becoming discouraged. The goals should be measurable and time-based, so you can track your progress and make necessary adjustments.
Improve Your Marketing
To attract new customers, you need to have a strong marketing strategy in place. This means having a solid plan for online and offline marketing. It would help if you also consider investing in advertising to reach more people effectively. Make sure your website is up-to-date and user-friendly, as this will be one of your most essential tools for attracting customers.
Know Your Numbers
You must have a good understanding of your restaurant's financials. Without this information, it won't be easy to make informed decisions about growing your business. A restaurant reporting software can help you track your expenses, revenue, and monitor your restaurant's performance over time. With a click of a mouse, one can quickly identify missing profit centers, high and low margin items, areas that need improvement, and more.
Focus on Customer Experience
The customer experience should always be a top priority for restaurant businesses. To provide an excellent experience, you need to deliver outstanding service and offer tasty food. You should also make sure that the restaurant is clean and inviting. Customer feedback is a measure to incorporate often in strategic decision-making. If you can create a positive experience for your customers, they are likely to return in the future.
Delegate
To grow, you need to delegate tasks to other team members. This will free up your time to focus on the bigger picture and help your restaurant run more efficiently. Skill assessment is pivotal to maximize labor output. Successful delegation rests on a highly motivated team through extrinsic and intrinsic factors.
Stay Updated
To stay ahead of the competition, you need to keep up with the latest trends in the restaurant industry. This includes changes in food and beverage trends, technological advances, and fashion. Reading trade magazines and blogs can help you stay informed about what's happening in the industry.
Network
Networking with other restaurant owners and professionals can be beneficial for your business. Attend industry events, join restaurant associations, and participate in online forums. This will help you to learn from others' experiences, as well as gain valuable contacts.
Conclusion
These are just a few tips on how you can take your restaurant business to the next level. By following these guidelines, you can create a plan of action to help your business grow and succeed.