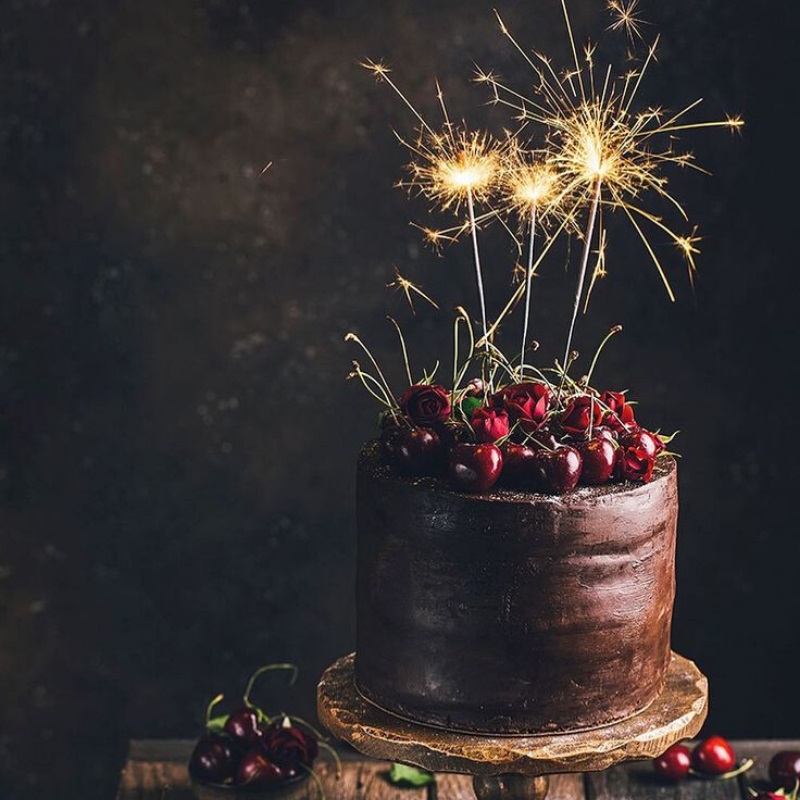 Top 10 Cakes That One Must Try Out
"Cakes are special. Every birthday, every celebration ends with something sweet, a cake, and people remember. It's all about the memories."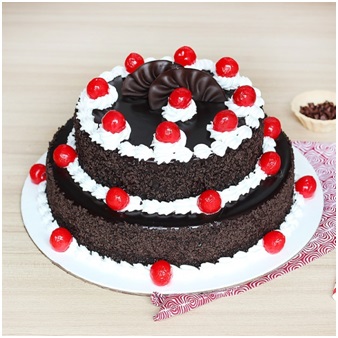 There's always room for a dessert. And when it's a delicious cake then bring it on without even caring to ask. The cake is a triumph of sugar and flour, decked up with lots of buttercream and berries to bring it that celebratory colour and freshness. For every season and celebratory occasions, a cake is a much-needed royalty. Regardless of which age group one belongs to, a cake is close to everyone's heart.
While one would think birthdays and other special parties are attended to make that special person feel special. But no, let us tell you that – the cake is the primary reason.
Here are the top 10 cakes that one must try across various special occasions or just to satiate their cravings in the best possible manner.
Chocolate Cake With Whipped Chocolate Buttercream– When it comes to cakes, chocolate is everyone's number 1 flavour, which is what makes this cake so irresistible.
No-Bake Milk Chocolate Bailey's Truffle Cake – Popularly relished on St. Patrick's Day, this edible beauty calls for many more reasons of celebration.
Almond Honey Cake With Strawberry Ripple Cream -Richness of almonds assisting the heavenly taste of strawberries is something absolutely to die for.
Neapolitan Cheesecake – If simplicity wins your heart, then this edible paradise, we bet will cast a solid 24k magic.
Funfetti Cake  – Life is a celebration of all the good things in the world and this colourful heavenly cake is a proof of it.
Carrot Cake With Brown Butter Cream Cheese Frosting – Your mama wouldn't stop you from having another piece of this cake. As nutrition is the major part of this scrumptious cake, we bet everyone is sure to fall for it.
Gooey Butter Cake – Utterly, butterfly delicious! This is how one would describe this cake.
Bundt Cake – How to turn a cake from scratch into a wonderfully moist, golden, super-vanilla, cream-filled cake? You have got to try this cake to know it on your own.
Pistachio Lover's Pound Cake -To all the pistachio lovers, this is the cake meant for you all!
6-Layer Chocolate Sprinkle Cake – Sprinkle-crusted cakey-ness is your kind of a thing, then this light 6-Layer Chocolate cake is absolute happiness. Push the party over the edge by opting this cake for when it calls for a celebration.
So, these were some pounds of happiness, if baked at home and gifted then will surely bless your loved ones with your love. You can easily find the recipes of these easy to bake cakes online. So don your baker's hat and start baking!
If you aren't that pro at baking, then you can absolutely order any of these cakes online and choose to get it delivered with efficient online cake delivery in Agra, Delhi, Gurgaon, Bengaluru and across all parts of India. So, what's the wait for? Bake or order it right away and diggin people. Have a dessertilicious experience! Bon Appetit!