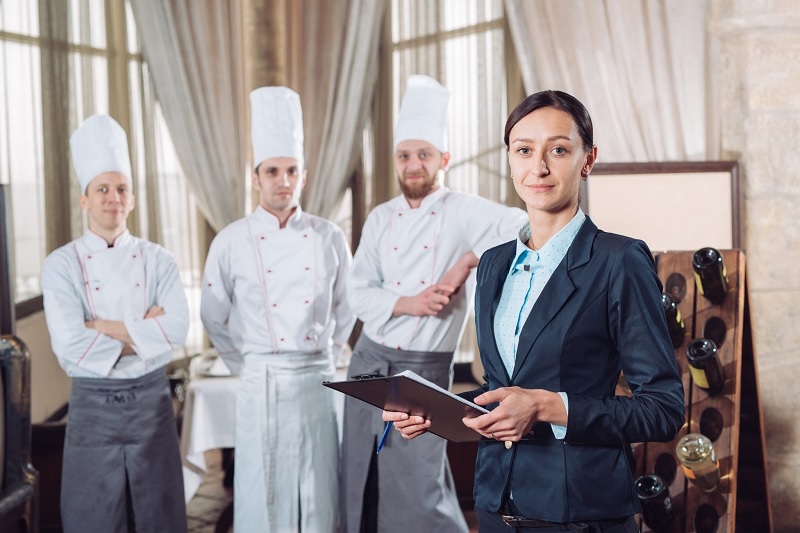 What are the components of WHMIS?
WHMIS stands for The Workplace Hazardous Materials Information System is a legal acquirement for all the businesses where dangerous chemicals or substances are used. This is a comprehensive training program that ensures that all the working professionals have the right information about the chemicals and substances they are going to work with in regular routine at the workplace. However, there is lack of information about the WHMIS training among the business owners as well as working professionals.
So, let's have a detailed information about the different types of components of WHMIS training:
There are four key components to WHMIS:
Identification (classification) of Hazardous Products.
Labels
According to the WHMIS training program, there are two types of WHMIS labels such as the followings:
Supplier labels
Workplace labels
Supplier Labels: This is one of the most common types of the labels that mostly appears on hazardous products purchased from suppliers. It is mandatory for the businesses to provide the labels in two languages i.e.English and French. The goal of these supplier labels is to provide information about a product's hazards and about handling the product safely. The information provided in the labels is standardized and is based on the hazard classes assigned to the product.
Workplace Labels: These are another types of labels that are provided by the employer who produces a hazardous product in its own workplace. It is mandatory for the employer t ensure that the product or its container has a workplace label. There is no specific specific wording or format required for workplace labels. This means the employer is having flexibility for creating custom label, but there are some commonly understood expectations that will be described in the fourth module of this course.
Safety Data Sheets (SDS).
This is the third module of he WHMIS training program hat every individual has to undergo to get the WHMIS certification and probably Safety Data Sheets, or SDSs for short, is an important source of information for the safety of the worker at the worksite. The prime go of Safety Data Sheets is to ensure providing required information about the ingredients, hazards and properties of a hazardous material in order that it may be used safely.
Worker Education and Training.
This is the fourth and the most important part of the WHMIS training program which talks about the WHMIS 2015 system and imparts information or knowledge about the specific safety training, about the hazardous products employees work with, are exposed to or produce.
So, when you want to get the WHMIS certificate for your team members or yourself to rise high above on the ladder of the professional world, it is important to ensure choosing a WHMIS training program that is appropriate and offers all the information that you may need to know for working safely and according to the regulations. Never rush on making the decision or go with just any training program that you find affordable online.